Why Us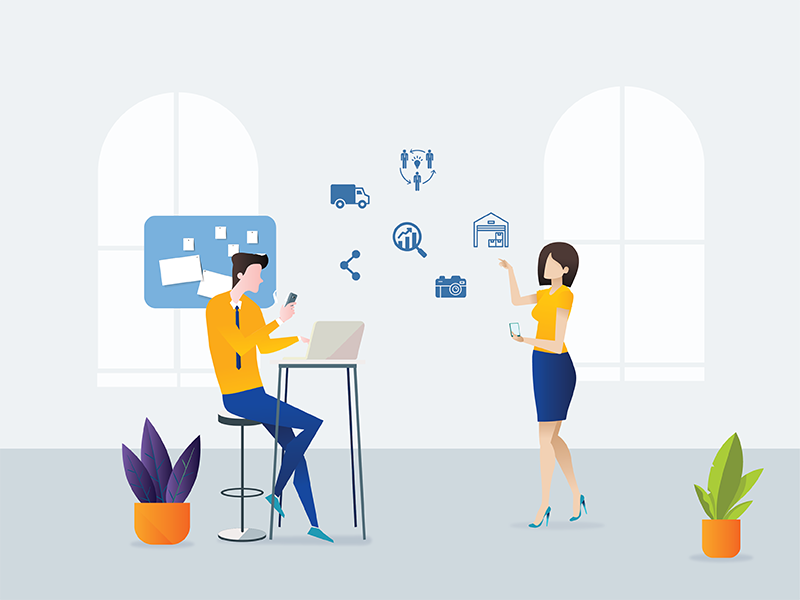 Having worked for leading companies across virtually all sectors, we understand commerce and the challenges faced by communications teams. We have worked with communications professionals in all disciplines. This means we fit seamlessly into new or existing teams and, if required, are always happy to put clients in touch with other specialists.
We always want to do well by our clients: we care about their reputation as much as we do about ours. This is partly professional pride, partly personal ethics. Doing a good job really matters to us.
Time is precious, and this is why, we make sure to deliver finished content on time. In order to meet your time frame, we first understand your delivery expectations and deadline. If, for some reason, we will not be able to meet your deadline, we will let you know before beginning work. If you like it and are satisfied with the quality, give us more work. We will be happy and honored to contribute to your successful web presence!